The last few years the real estate market in the DFW area has been booming. Most homes listed have been in multiple offer situations within days, driving the sales price up.
The last few months, however, it seems that the market as slowed down considerably. Not that homes are not still going into multiple offers or sellers are not getting good value for their homes but there has not been the same extreme demand that to drive up prices.
There are 3 indicators that the market is slowing that I have seen.
1. Price reductions. This market snapshot of the Tarrant County real estate market shows almost as many price reductions as new homes on the market.
Market indicator #2. Slightly lower sales prices consistant with this time of year (historically).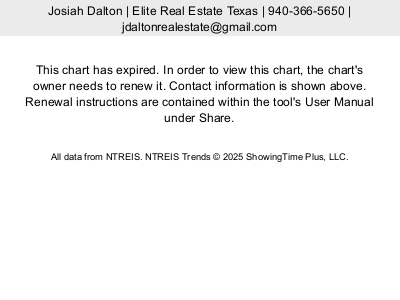 Market indicator #3: Personal experience. I have multiple buyers in the low $200s in the last few months that we have negotiated for the sellers to pay for $4500-$5000 of the buyers closing costs. This indicates that there is not quite the same competition for homes, especially in that price range.
If you are considering buying now is a great time when there is less competition over homes and sellers are more likely to negotiate. Most of the time after Jan. or Feb the market starts to speed up again.
Its absulutely FREE to use a Realtor to help you buy, even new construction and there are programs that can help buyers pay for their down payment and closing costs. Ask me about more info? Its easy to see if you qualify.
If you need to buy to sell or know of anyone who does give me a call or text!
Josiah Dalton
Direct line (cell): 940-366-5650